Designed-2-Kill provides Alternative Pest Control for Rodents, Insects and other pests

Non-Toxic choice of products for your pest control situation. Proven and easy to use solutions for homes and businesses. All products of highest quality and used New Zealand wide and internationally.
D2K - Double Mice Station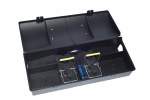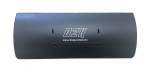 D2K - Easy Mice Trap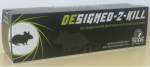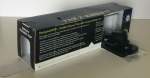 D2K - Fly Box 2x 20W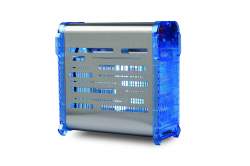 D2K - IGLU Mini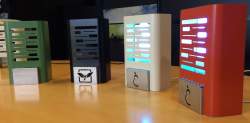 D2K Aerosol
500ml Aerosol with spray nozzle applicator
Designed-2-Kill is made from a formula, based upon a food grade selection of Amorphous Silica (DE).
It is an effective way of eliminating small insects and preventing them from returning without resorting to conventional pesticides which can leave harmful residue.
Safe to use around pets and children.
While the Designed-2-Kill formula is completely harmless when it comes into contact with human skin and larger animals, it is lethal to insects. When insects come into contact with DE, it creates small scratches to their natural waxy coating, simply causing them to dehydrate and die.
Extremely easy to use!
A selection of quality NON TOXIC solutions in Pest Control.
All Designed2Kill products are Hi-Eco-Genic certified

Setting the standard for environmentally friendly and non-toxic products and services.