Mustelid and Rodent Trapsdnet Gorilla Traps - World's Toughest Traps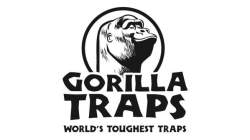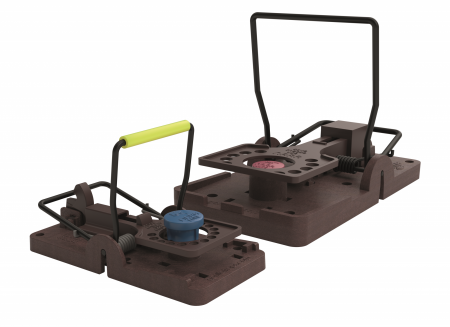 GORILLA TRAPS FEATURE
What do you expect from a trap?
A quick and humane kill?
High quality?
Fair pricing?
Endurance?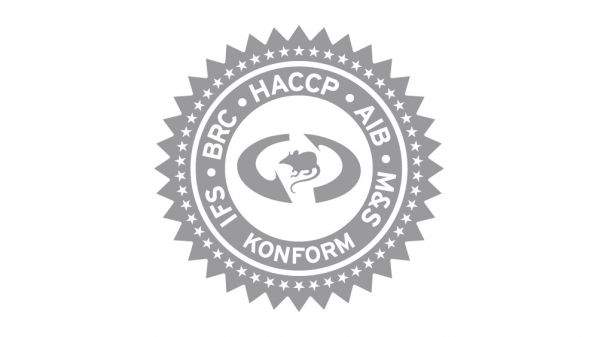 A classic trap with all its benefits, which also offers electronic monitoring solutions?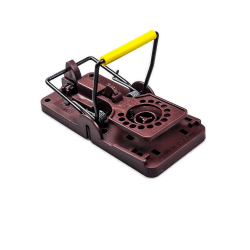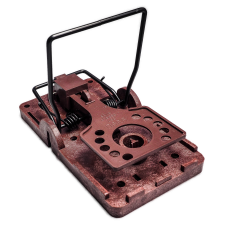 MOUSE TRAPS FEATURE
Strongest mouse traps available with discrete "Bait with NARA" and "eMitter ready" in the plastic mold for cross-selling.
General information:
High quality springs delivering most humane capture of mice.
Bait socket made especially for NARA® Lures.
RAT TRAPS FEATURE
"eMitter ready" & "Bait with NARA" branded for cross selling. 2 adapter holes in the plastic base of the trap for 5 different permanent monitoring solutions with eMitter.
General information:
Compliant with BANANA adapter for eMitter BEEP, BASIC and PRO.
Strongest springs available for humane capture of rats.