Residential Services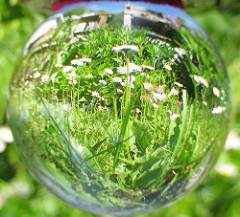 Residential Pest Control
Pests are more than just annoying; they can pose serious risks to your health and property. The ALPECO system focuses on attacking any pests already in your home, and breaking the pest life cycle to help control unwanted invaders in the future.
If you have bed bugs, spiders or any other critters in your home, they have got to go. You know by now how crucial it is to take care of the problem before it gets out of control.
At ALPECO, we have alternative technology that beats all uses of chemicals. Without exception, all chemical pesticides are poisonous. Therefore the use of pesticides involves a significant risk to the environment and people.
Schedule Your Appointment NOW!
Call 07-213-1317




ALPECO Advice at a Fair Price!
Insects and rodents invading your home? We are trained to identify your pest threat and risk areas – then treat with proven and effective methods that are safe for your family, friends and pets.
Let us create a customised pest control service for you that zeroes in on cockroaches, ants, fleas and other household pests precisely where they show up in your home – inside and out.
We have seasonal, quarterly, bi-monthly and monthly service plans available. We have the plan to fit your needs.
Eliminate pest risk factors today!