Rats, mice, cockroaches, bed bugs, ants, flies...
and a host of other pests. Whatever your pest problem, we have an effective, environmentally friendly pest-control solution.
Bed Bugs & Co. Solutions with D2K Non Toxic Dust, Thermo Bug "Heat" and Cryonite "Freeze" Treatments
eMitter Rodent Control, Gorilla Rat and Mice Stations D2K, DIY Product Range and NARA Rodent Lure Solutions
BRC Insect Light / Zapper Solutions
Search our Shop for DIY Products
Shop NOW...
Call 07 213 1317
Contact us NOW...
Call 07 213 1317
Operates New Zealand wide and the Pacific Islands
Auckland, Waikato, Bay of Plenty, Hawkes Bay - Plateau, Wellington, Christchurch
Technicians are Fully Qualified
PMANZ Registered
Fully Insured
Offering all Pest Control Treatments Solutions
Crawling Insect Treatments
Flying Insect Treatments
Rat and Mice Treatments
Bed Bugs & Co. Treatments
Special Projects and Unique Solutions
Registered and Certified under Hi-Eco-Genic Standards

Our Exclusive Partners and Solutions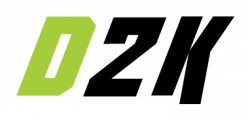 Non-Toxic Pest Control Products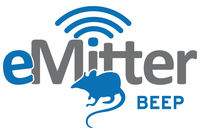 Rodent Monitoring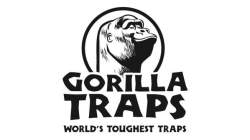 Rodent Trapping Devices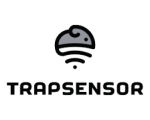 24/7 Monitoring Devices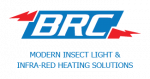 Insect Light Traps / Zapper

Bird Protection

Insect Freeze Treatments