Unique Projects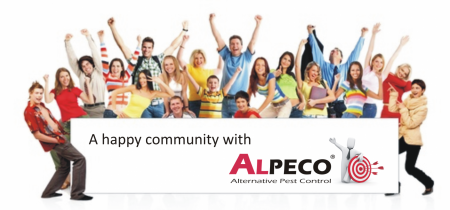 German Technology at Centre of Community Project
13.12.2015
Press Releases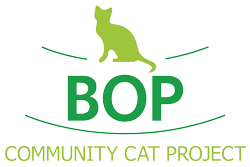 Specialised German technology is being used in a world's first as part of the Bay of Plenty Community Cat Project to ensure wellbeing of owned cats and native wildlife in the region, making sure each and every movement of the project is humane and has the cats' welfare in mind.
The Bay of Plenty Community Cat Project (BOPCCP) is a collaborative effort between the Rotorua SPCA and Tauranga's ARRC Wildlife Trust with backing by the Bay of Plenty Regional Council and the Department of Conservation; and hopes to see a dramatic decrease in unowned and stray cat populations around the region within three to five years.
Tools to tackle bed bugs discussed at Pest-Protect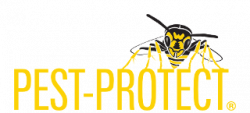 Judging by the number of people who packed into the seminars on how to detect and control bed bugs without using chemicals, German pest professionals are keen to improve their knowledge and widen the scope of their approach.
A review by Heiko Kaiser of his experiences in tackling bed bugs in New Zealand took place at Pest-Protect in Stuttgart on the morning of 2 March.
German-born, Heiko emigrated to New Zealand in 1999. He explained how he came to be actively involved in pest management after spending some 25 years in the food, drink and hospitality sectors.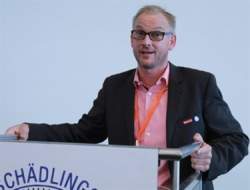 Heiko Kaiser shared his experiences of controlling bed bugs
Good timing
Heiko was fortunate to set-up his new business just before the Rugby World Cup was staged in New Zealand.
The prospect of all those extra travellers raised fears of a bed bug explosion and created a climate in which hotels and hospitality businesses were keen to ensure they remained bed bug free. After all, the mere mention of a bed bug on social media or Trip Adviser can cause huge economic damage to a hotel or restaurant.
For bed bugs Heiko advocates three main techniques which can all be integrated, depending on the specific bed bug control challenges being faced.
He explained that heat is the most expensive technique used by ALPECO, but it is also the most successful. Freezing using Cryonite is also employed and steam can be useful, but it has its limitations. However, he is not against all chemicals. "We use chemicals as a last resort, although in most case we don't need them," he said.
The use of these techniques does require training and he issued an invitation to pest controllers "to come to New Zealand to learn how these techniques can be used successfully".
The biggest challenge of all, however, is to ensure customers and their employees are properly trained. "Prevention and early identification are key. We earn as much money from the work we do in prevention as we do from treatments," he explained.
"With the rise in international travel, the development of resistant bed bug populations and the power of social media, there's a good future for this business," he concluded.