Don't let the Bed Bugs bite...
From Country Life, 9:07 pm on 15 October 2021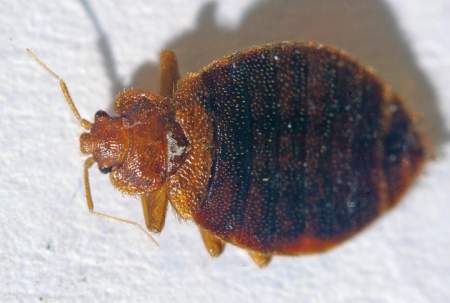 Bed Bug Photo: Flickr Tom Spinker
"You find them everywhere, it can be a hotel, on a boat, in a car in a campervan. We have seen beds which are covered, you can scrape them with a scraper into a pot," Heiko tells Country Life.
Listen to the story duration9′ :22″ Add to playlist
Listen to the story
Heiko's first brush with bed bugs came when an infestation was found in an up-market eco-lodge he was running.
He had invited a friend to stay on her honeymoon, she was bitten by bed bugs and had to cancel a Fiji holiday because of it.
"It was a disaster," says Heiko.
So he rang pest control companies for help treating the infestation. Only chemical treatments were on offer.
"I said 'we can't do that, we are an eco-lodge we need something alternative'."
So he started investigating, spotted an opportunity and changed his career.
Now Heiko and other 'bed bug gurus' from around the world get together when they can to talk about the latest in bed bug control.
Heiko uses heating and freezing to eradicate bed bugs all over New Zealand. His methods are now used around the world.
Heating a room to 55 degrees will kill the insects.
He says if bed bugs are spotted early, treatment is not always necessary. Frequent and thorough vacuuming helps.
Heiko says people are embarrassed when they find they have bed bugs.
"No, it's not embarrassing. If it's in Fiji on your holiday, Australia on your trip, if it's in the Coromandel on your holiday...you can pick it up anywhere."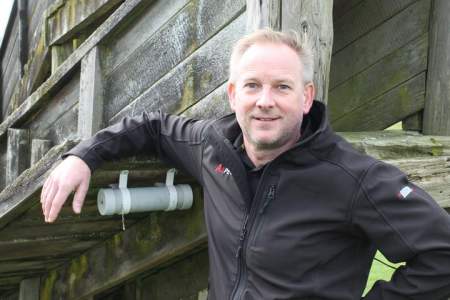 Photo: RNZ/Carol Stiles