Moths







Non-Toxic
We have many non-toxic alternatives to keeping the moths at bay, whether these are in your clothes or in the pantry we can offer a wide range of unique ideas without the need for insecticides. Please contact us for advise and assistance..
Toxic
Fumigation's can aid the problem of large moth infestations as this reaches everywhere air can travel.
Please call to see if fumigation is right for you!
Service Option
At Alpeco we offer service plans and IPM programs to combat a wide ranges of moths. This might include a variety of insect lights, moth traps , and possibly regular fumigation. Please contact us for information on an IPM program for your company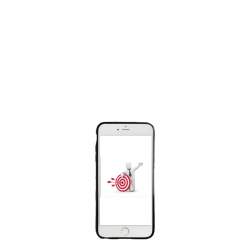 Step 1: Call to discuss the pest issue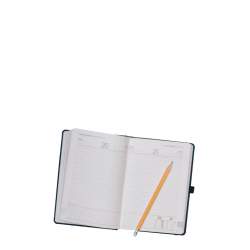 Step 2: Book a date which best suits you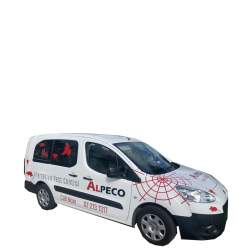 Step 3: We come out and do the job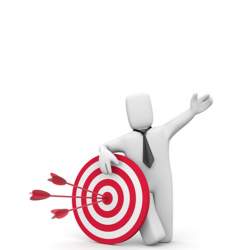 Step 4: Another Happy Customer
Call Now for more information or to book a treatment