Wasps







New Zealand has a high number of wasps and can have a big aspect on environmental and social aspects. A treatment for wasps depends on the species of wasp as well as the location and how many nests there are.
Length: They measure 10 to 16 mm in length
Color: Most yellow jackets are black and yellow, although some may exhibit white and black coloration.
Thin waist: In contrast to the bee, the yellow jacket's waist is thinner and defined.
Wings: Their elongated wings are as long as the body and fold laterally when at rest.
Non-Toxic
We can eliminate wasp nests around your home and garden with no chemicals at all, freezing the nest with a frost spray is a great alternative and good for you and your family.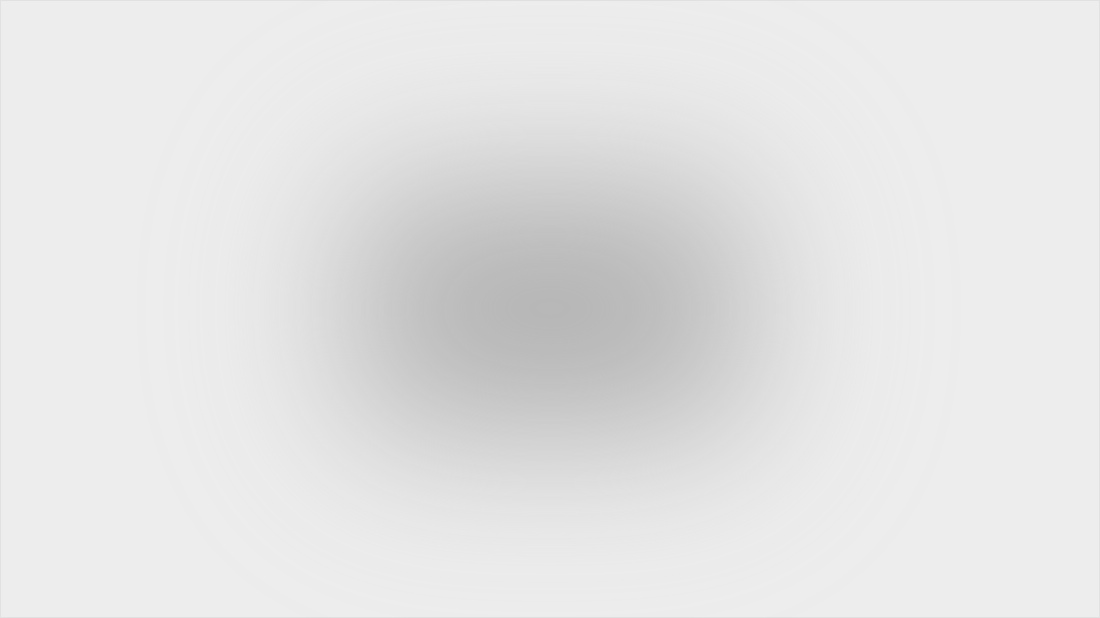 Traditional
Seeing wasps in summer is a common occurrence in New Zealand and something which we know how to tackle very well. Not only do you need to worry about the stinging pests themselves, but also about locating and removing their breeding places. Which is something that Alpeco technicians are more than happy to do.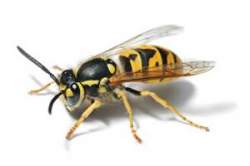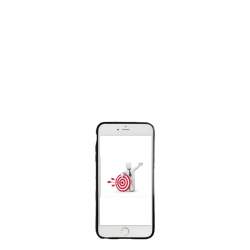 Step 1: Call to identify and discuss the problem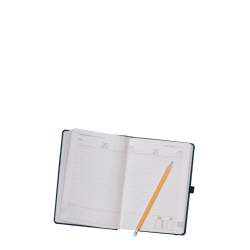 Step 2: Book a treatment when it suits you best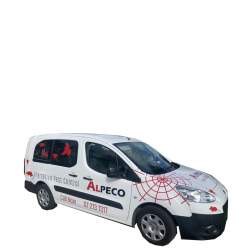 Step 3: We come out and do the job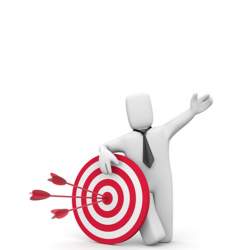 Step 4: Another Happy Customer
Call us now for more information or to book a treatment