Services
Our professionals just don't administer traditional pest control, they are trained to provide a full range of modern commercial services and products to meet your needs. This includes expert support in pest prevention, monitoring, treatment, post control, termite protection, bed bug elimination and industrial treatments and services to meet the challenges of virtually every business segment.
Service Areas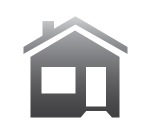 Residential
Houses
Apartments
Holiday Homes
Caravans and Motorhomes
More Information:
Residential Services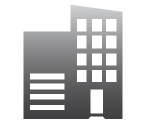 Commercial
Any Business
Multi-site Customers
Multi-story Buildings
Warehouses and Factories
More Information:
Commercial Services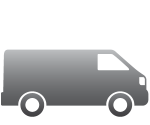 Consultancy
Integration Pest Management
Bed Bugs & Co Training
Butler Service
Advisory Service
More Information:
Consultancy Services
If you have any questions regarding commercial or private pest control solutions, get in touch with Alpeco. We can also provide a free quote for your home or business.