Flies







Non-Toxic
There are many Non-Toxic alternatives to controlling flies around your house. These include UV Insect lights or outdoor fly bags or window fly strips for your windows. These work best in combination of each other. One of the best things that you can do is install fly screens for your doors and windows.
You can purchase these HERE
Traditional
A traditional treatment for flies includes a residual insecticide spray which we would spray on all walls and ceilings so when a fly lands on it it will die.
Step 1: Applying a residual chemical application on all walls and ceilings.
Step 2: If we see the need for fly bags on the outside of the property to keep the numbers down, we will recommend.
Step 3: Identifying why the flies have come inside and giving personalized advice to help stop it in future.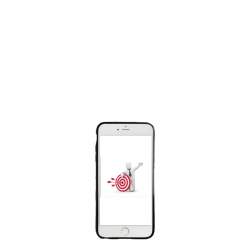 Step 1: Call to explain the pest issue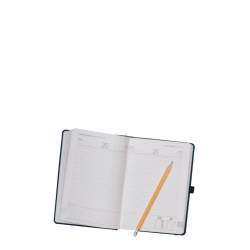 Step 2: Book a date which best suits you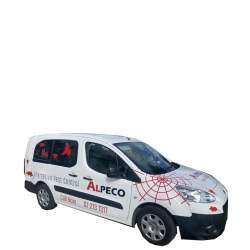 Step 3: We come out and do the job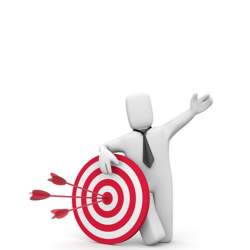 Step 4: Another Happy Customer
Call now for more information or to book a treatment