Bed Bugs
Bed bugs are nasty little creatures that feed on our blood. They invade our homes, and infest our businesses. Bed bugs can also cause serious bites and rashes, and may even trigger allergic or asthmatic reactions

Treatment Options
Our experienced pest control experts can help rid your home or workplace of bed bugs. We only use safe and non-toxic solutions, with proven results. Book an appointment below to get a free quote!
Call Now - 07-213-1317
Treatment Information and Approaches
For full description of our treatments, click below.
Bed Bug Pest Control Treatment Details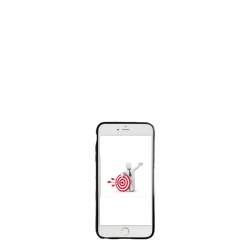 Step 1: Call to identify and discuss the problem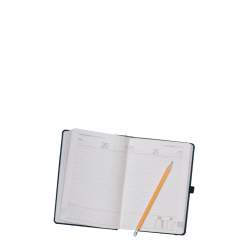 Step 2: Book a treatment when it suits you best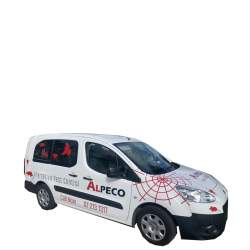 Step 3: We come out and do the job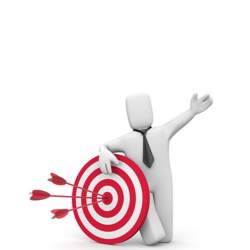 Step 4: Another Happy Customer
Call us now for more information or to book a treatment